CEO Message
Dear Community,
Our team at Valley Presbyterian Hospital has been closely monitoring the evolving COVID-19 (Coronavirus) pandemic. We have been working around the clock to ensure that our patients, visitors, employees, physicians and the community we serve are safe and cared for. We understand that our community relies on us to provide vital medical care and I want to assure you that we are doing everything possible in these challenging times.
We are in continual communication with state and county health agencies to remain up-to-date on regional and local developments. We are also in contact with the national Centers for Disease Control and Prevention (CDC) and continue to follow their infection prevention protocols and guidelines. Our goal is to be ready and prepared.
Additionally, we are committed to providing regular communications related to COVID-19 and any new changes in our policies or practices. As a member of our community, please continue to check back to our main COVID-19 page as a portal for the latest Valley Presbyterian Hospital updates as well as for other resources to learn how you can keep yourself and your loved ones safe and healthy.
Please know that we remain steadfast in our resolve to meet the needs of our community. We're all in this together.
Sincerely,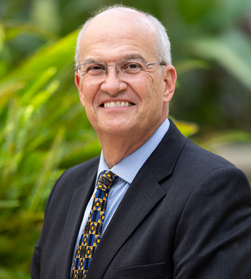 Gus Valdespino
President & Chief Executive Officer
Valley Presbyterian Hospital